We Are Here To Help
We Offer Several Avenues of Support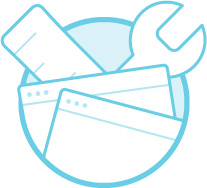 We have setup a wiki in hopes of providing an in depth knowledge base with room to grow.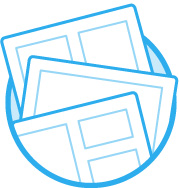 Our goal is to make many short and sweet tutorial videos so that you will be able to find a video for whatever question you have.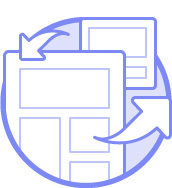 Don't be afraid to send us and email.  We would love to help you.  If casual help is not enough we can setup formal paid training.
Built By L337Tech LLC
Being a reservoir engineer for 8 years I know what tools you need to make quick and easy business decisions.  I have many more tools that may help you.  Please visit my Apps page to browse my catalog.  We do offer paid training not only for our software but for leading industry software like Aries, DiDesktop, IHS Enerdeq, etc..
Buy Now